Real PBR is a small
Raytracing Rendering Tool

developed for your

3D Visualization Projects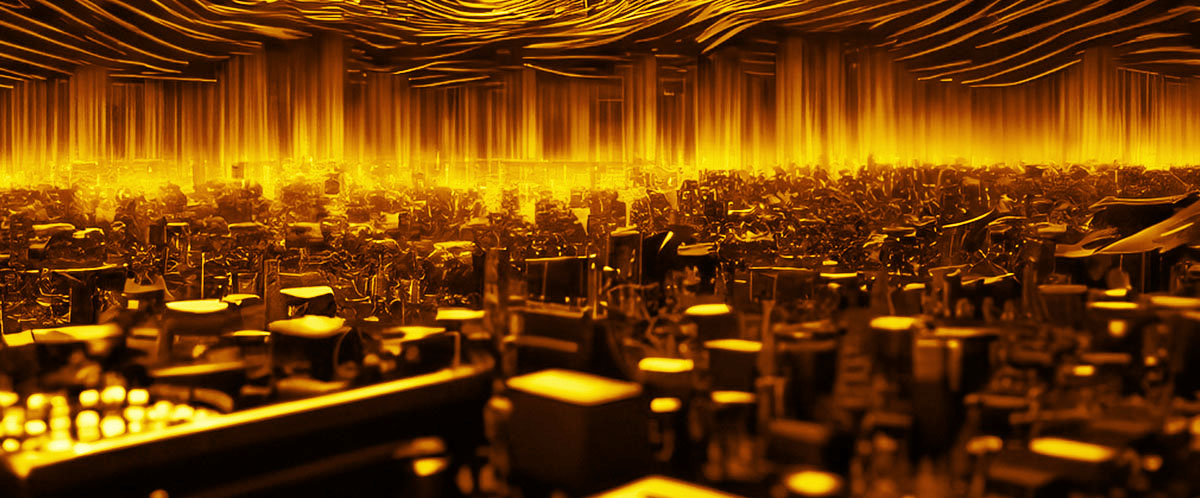 About Real PBR
Real PBR is a straightforward raytracing rendering tool that I've been working on during my (nearly none) free time. Its primary purpose is to grow my skills in the development of efficient instruments for real-time graphics and as a result, create a tool that would facilitate the process of 3D rendering. While I can't provide a fixed roadmap due to my sporadic availability, I greatly value your feedback to help steer this project in the right direction.
Feel free to download the latest release of the tool and use the provided form to share your thoughts with me. What aspects do you enjoy about it? What on the contrary seems less appealing? Are there any features you'd like to see integrated? Have you encountered any bugs? Your feedback is invaluable in making Real PBR better, and I would benefit personally from improving my skills as a graphic programmer.
Lastly, if with the help of Real PBR, you happen to create something you're proud of, please don't hesitate to share it and help spread the word about this project of mine. Thank you for sharing this journey with me!
RAYTRACING
For better quality
Billion of rays traced to better describe the lighting behaviour of your materials.
REAL-TIME
For immediate results
get a quick feedback to your input and adjust settings accordingly.
INTUITIVENESS
Life is already complicate enough
The best effort in keeping the tool single task: rendering 3D images.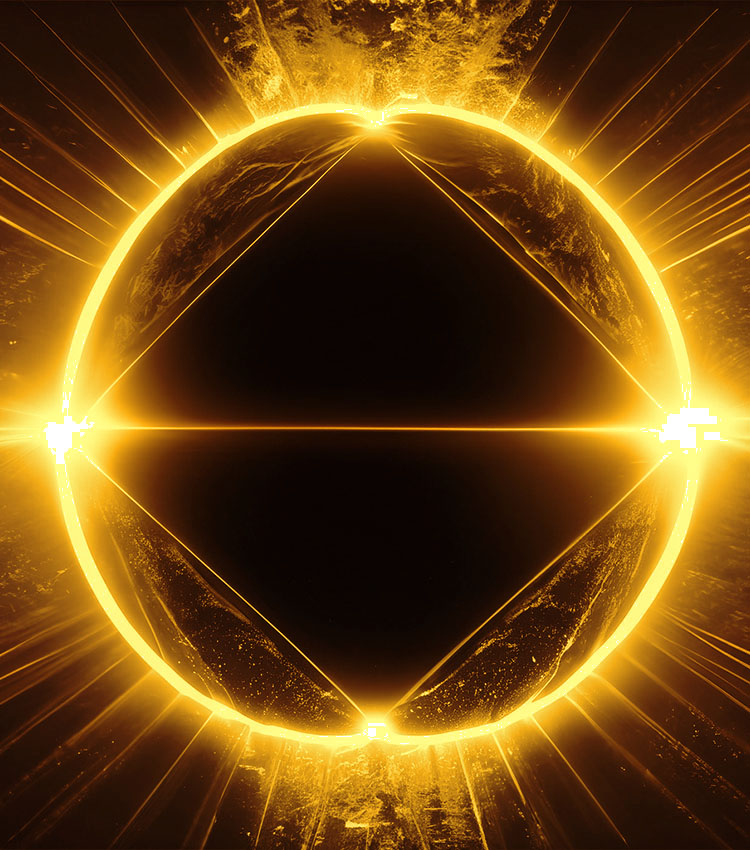 Shading
Example of material shading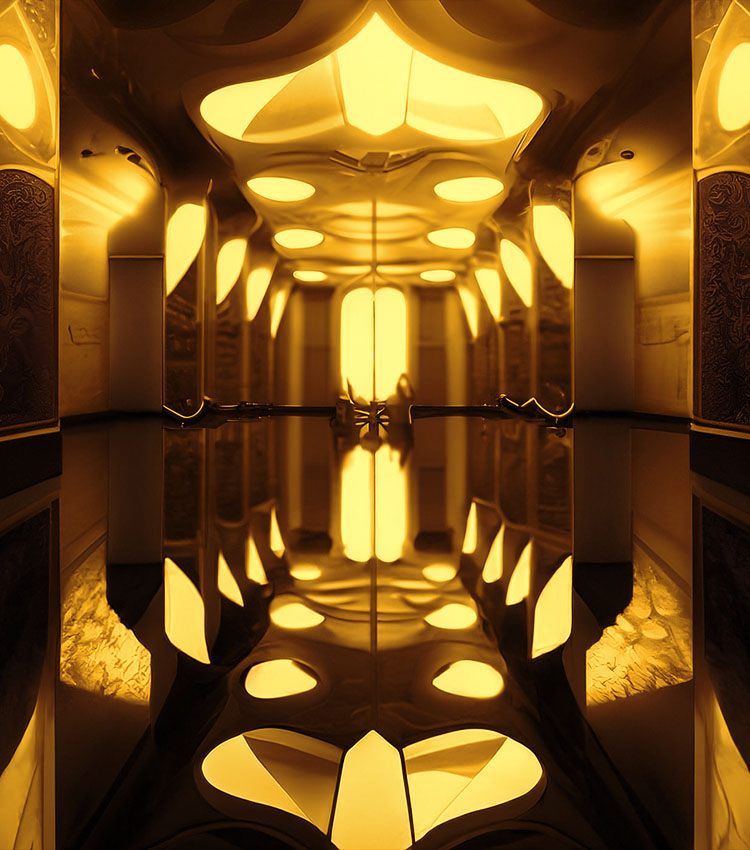 Reflection and Refraction
Example of reflective and refractive materials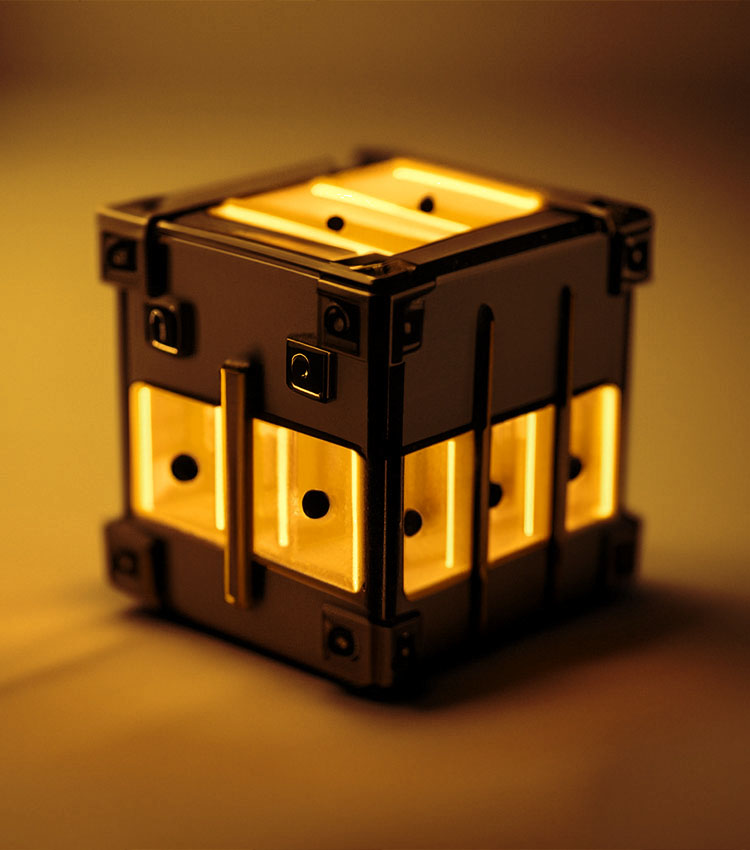 Lighting
Physically accurated light emitters